Executive Producer
Rev. Jim Solatarsus




This web site is dedicated to my Lord Jesus Christ, creator of heaven and earth, and exists for the sole purpose of proclaiming the gospel to every creature.

I am a part of the fellowship of the unashamed...

[click here]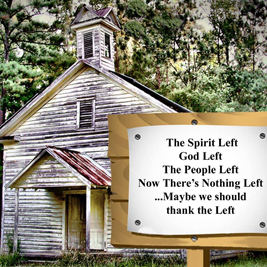 In our effort to serve you more effectively, we now require that you provide a valid email address. Once you verify access to this address we will reply promptly!

Thank you in advance for taking the time to contact us.
Please note: We regard your privacy as our highest priority! We will not share your email address with anyone and it will be kept in the strictest confidence.
Please input a valid email address.
Email:
Note: First time visitors will receive a 4 digit code sent to the email address provided for verification after you click the "Send Now" button.